"What I wish I knew before I crowdfunded - top tips from 8 successful clients"
Oct 11, 2023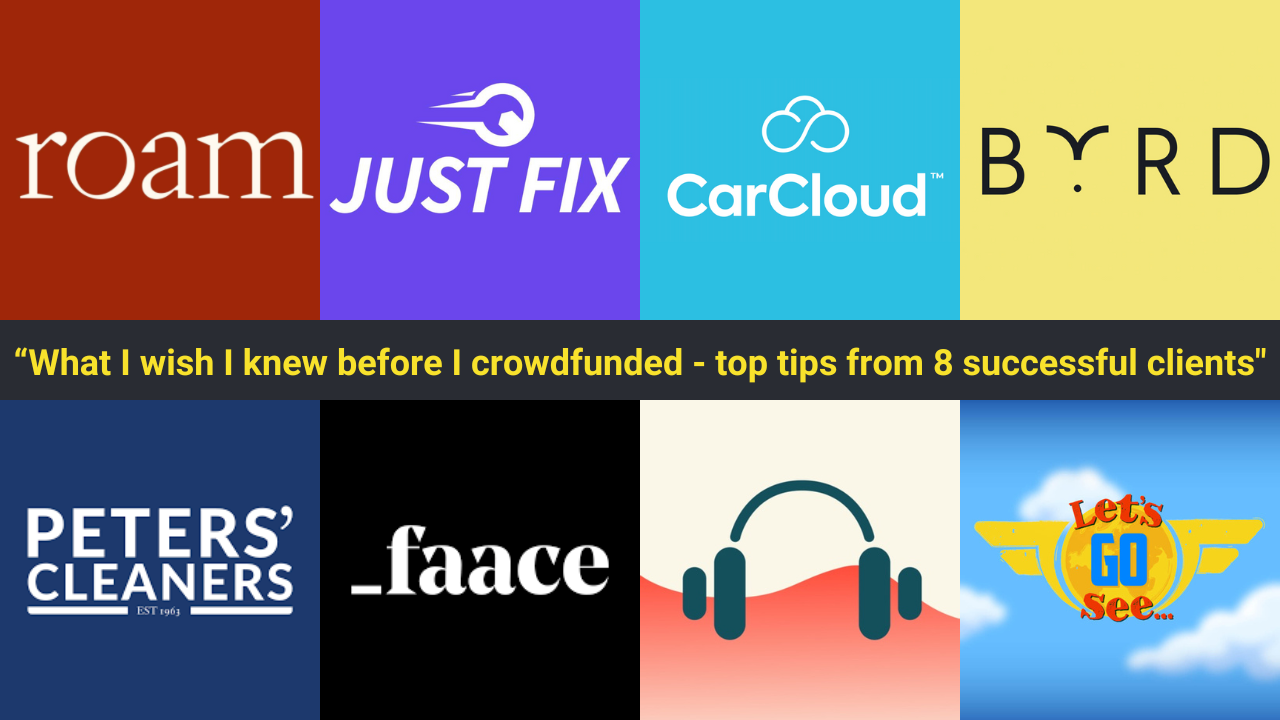 Hear it from your peers
We contacted a few successfully funded clients who have gone through the ISQ programme and crowdfunded using either Seedrs or Crowdcube. We asked them for their top tips, what they wish they knew before they crowdfunded. Here's what they had to say…

1) Ben Taylor, CEO & Co-founder, Roam
Find a strong cornerstone investor that will instil confidence in the rest of the crowd.

Cast your net far and wide… the bigger the crowd the better.

Always be front of mind with your crowd… shamelessly over-communicate.

2) Adam Graham, CEO, Just Fix
Marketing throughout the campaign is absolutely key to getting the most from the crowd.

Have content prepared for regular updates, PR and social to help build momentum.

During the live phase of the campaign, your time is very stretched. It's quite full-on! Make sure you have cleared your diary and done ALL the prep prior to going live.
3) Geoff Turral, Co-founder, CarCloud
Understand that the process of crowdfunding delivers a lot more than financial fuel. It was like taking our very early-stage company to the gym. Some mornings you just don't want to do it, but you're always a little bit better for it, and ISQ was the personal trainer.

Many of the business principles and communication themes that we lean on now, were forged in the heat of our summer 2021 crowdfunding campaign.

That a NO is so much more valuable than a polite maybe. The NO is much more likely to give you constructive feedback to sharpen the proposition and pitch. The NO is also much more likely to put you in touch with someone that they feel might be a better fit. As a result, a NO can be the start of an amazingly positive referral network effect.
4) Edd Baldry, Founder, Byrd
At least 80% of our raise came from people we knew. Working with Seedrs gave them all a focus and legitimacy to invest.

We had the good problem of being almost immediately in overfunding but it meant we hadn't prepared the marketing materials to talk about the 150% or 200% etc. milestones. We should have had more stuff pre-prepared.

We had raised all that believed we needed after 12 days. We were then not sure whether to hold out for more cash or to get back to doing the more important work of building the company. We should have had clearer success criteria of what we would do given certain circumstances.
It is essentially a huge marketing campaign.

I was massively underprepared for the investment required in time and money to get the campaign ready for Seedrs.

I wish I understood how much funding I had to have in place prior to going live.
6) Jasmine Wicks-Stephens, Founder, Faace
LinkedIn is your best friend. I'd never really seen the value in LI previously, as I thought it was really a tool for people looking for new jobs, but it was an essential part of our crowdfunding strategy.

Think about your point of difference and what the unique story around your campaign is vs others.

If you are looking to get media coverage on your crowdfund (and you totally should), you'll have more success if you can make your story as to why you are crowdfunding sound more exciting than just 'we are raising money'. What do you stand for? What do you want to shine a light on? What's so exciting about YOUR raise? If you can answer these questions well, you might get some really good press interest.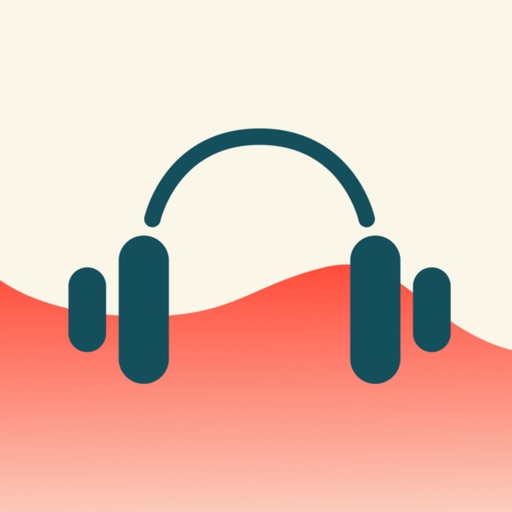 7) Amanda Philpott, Co-Founder and CEO, eargym
Put your whole team on this. You can't succeed unless it is the number one company priority.

Have someone highly competent and diligent whom you trust completely running your spreadsheet; it really really matters.

Don't delude yourself about how much new money it brings in; it's the 80/20 rule. It's nice to get the extra 20% from people you may not know, but the real benefit is in the rigour of the preparation, which gives you cause to do a wholesale underbelly review of your business and prove every claim you've ever made. We're still benefiting from that discipline even now.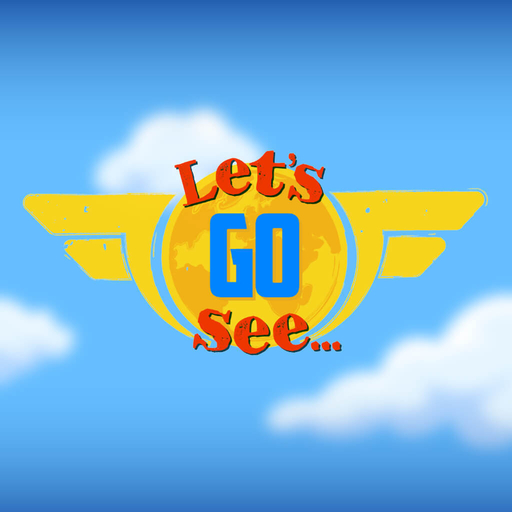 8) Rob Johnson, Creative Director, Let's Go See
The platforms offer all sorts of paid promotions. If you plan to use them, you need to book them early as they are very popular and the ideal time slots for your raise may not be available.

The ROI of the paid promotions look impressive but is NOT guaranteed.

Preparation is key. The workload during the raise is intense and anything you can do before you go live to prepare will be a great help. The ISQ program definitely helps with this prep and without it, we would have struggled.
Summary
Have a structure and process to follow

Understand that it takes time

Understand that you need to raise lead investment prior to launching your campaign & that the majority will come from your network

(this is what ISQ helps with)

A 'NO' can be a good thing - learn to iterate & improve your proposition

Marketing & comms are key to your success

Prepare as much collateral as possible in advance

Book in any paid-for platform marketing packages in advance

Have set criteria for success - know when to close the doors

Learn many business principles for use after the raise

It's rewarding, albeit hard work, but worth it!
Want to know how ISQ can help you to have a successful campaign like these brands?
Click below to apply for a call.
Written by Steph Yeates, Operations Director, ISQ