Alumni interview: AliveLab
Apr 27, 2018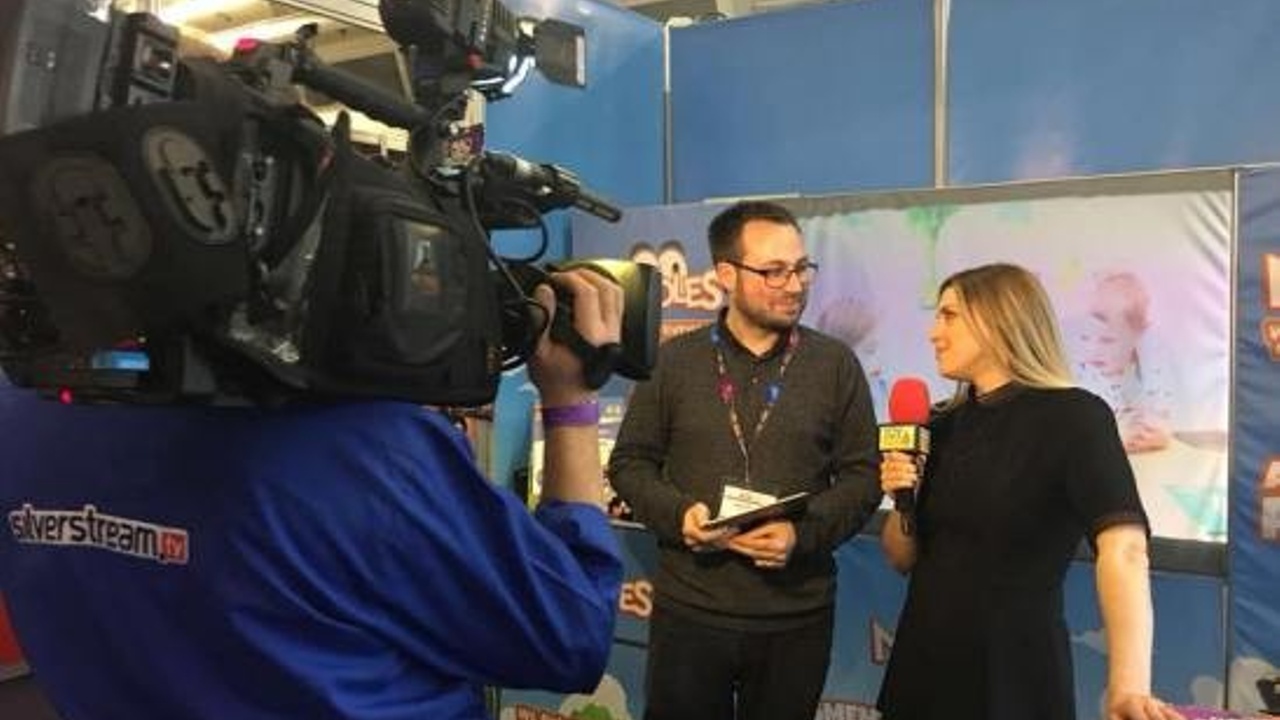 AliveLab is a UK-based augmented reality toy company that launched an equity crowdfunding campaign on Seedrs in September with our help. They hit their target within two business days of going live and ended up overfunding to 165%.
We've caught up with Co-Founders Sharon Wyness and James Murden to find out how they rate their crowdfunding experience and what they have been up to since then.
Why did you decide to go down the crowdfunding route?
Our decision was two-fold. On the one hand, we wanted to grow our business and we had a strong network of support behind us. We wanted to give them an opportunity to join us on this journey of growth. On the other hand, we knew that crowdfunding was a powerful marketing and PR tool that would give us the exposure needed to reach new audiences.
How did it feel when you hit your target?
Unbelievable! We were pleasantly surprised by how quickly it went. It was also very humbling to receive validation from the crowd.
What were your campaign highlights?
We got invited to Seedrs Bitesize Pitches event which brought us face to face with potential investors, that was invaluable.
Watching the campaign pick up momentum was also a high. In the end, we raised investment from people in 28 European countries. We also had some big business people investing in the campaign, validating our proposition.
What was the hardest part of crowdfunding?
Without a doubt, making the first step and approaching people. But once we got started, we were astounded by people's reaction. Their response was overwhelmingly positive.
What advice would you give to anyone thinking about crowdfunding?
Don't do it alone! Talk to other people who have been through the process themselves and listen to their advice.
And also, don't rush it! Preparing a successful campaign takes time and we have put a lot of hours into it but it paid off in the end.
What have you been up to since?
We have expanded our team and we have received a great deal of interest for partner projects.
We will be attending trade shows in New York, Nuremberg, London and Birmingham.
Most exciting of all, we're also About to announce a major contract bringing tourism to life. Watch this space!